Glasgow Harbour : Construction Gallery
---

Glasgow Harbour: Construction Update : Uploaded : 28/08/07

Phase 2 of Glasgow Harbour has won the Best Waterfront Development and the Grand Prix Award at The Herald Property Awards 2007. This considers gh2o to represent the best in interior and exterior design and relationship with the waterfront environment, incorporating the highest standard of design and materials. Additionally this quality was considered sufficient to merit a win in an overall best category, within the scope and remit of the awards jurisdiction.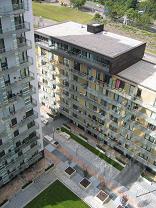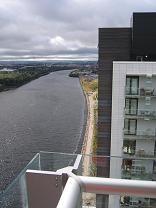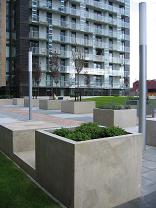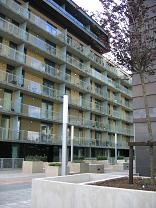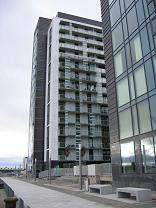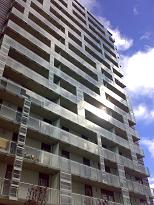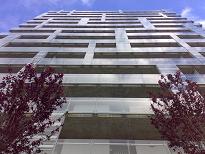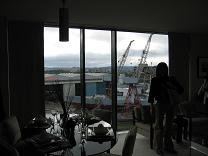 Meanwhile it seems Glasgow Harbour isn't universally appreciated with some residents of Linthouse complaining the economic ripples haven't yet been felt on their banks of the Clyde. Crumbling council tenements and dilapidated streets can foster an atmosphere of jealousy when contrasted with an influx of new wealth but if the aspirant should now choose to call Partick home this can ultimately only benefit the immediate area in the longer term with increased tax revenues and improved amenity.

The Govan area is to see massive state investment shortly with a new £700 million South Glasgow Hospital, remodelling of Govan Interchange and demolition of the districts worst housing stock. This should open the eyes of the private sector and the wider public to what an attractive proposition Govan represents.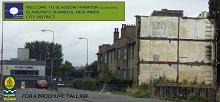 Glasgow Harbour: Construction Update : Uploaded : 17/07/07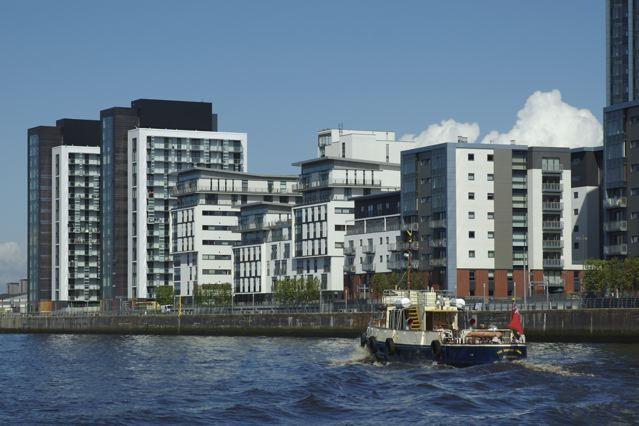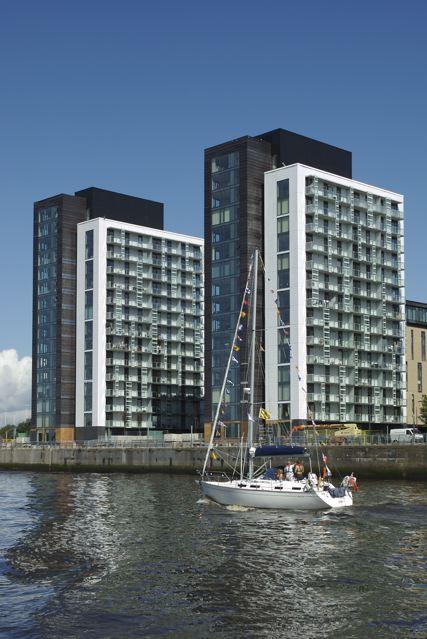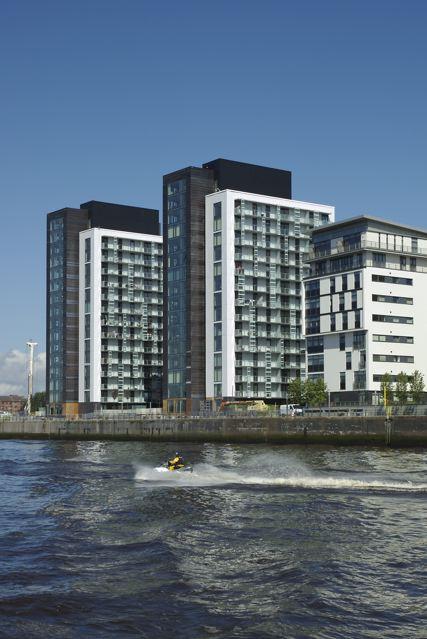 gh2o : Externally complete Uploaded : 15/06/07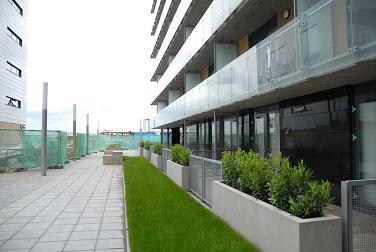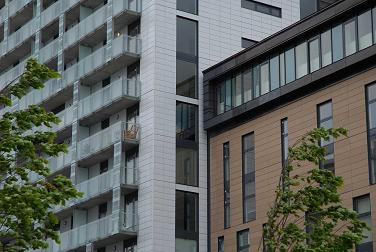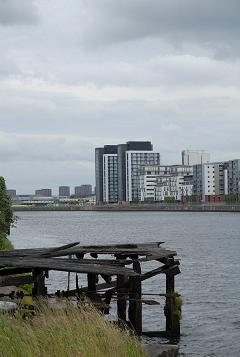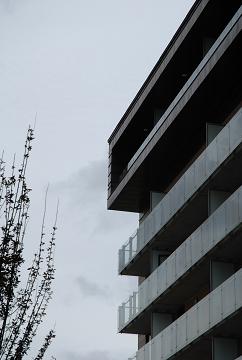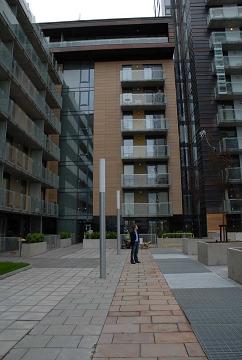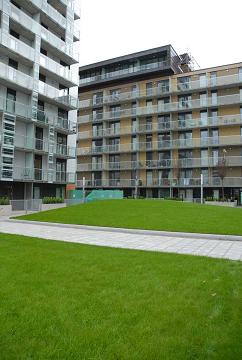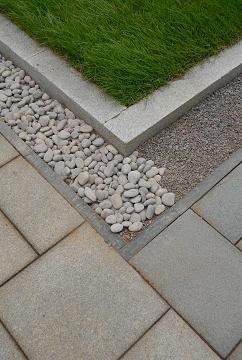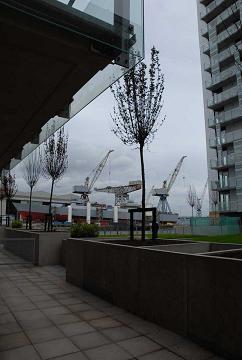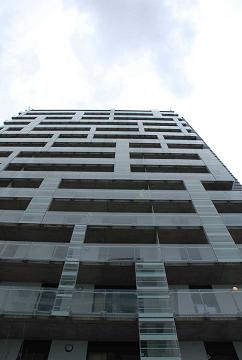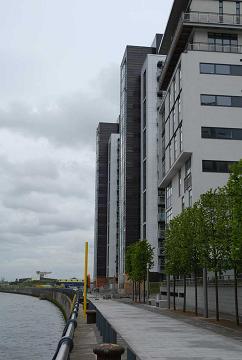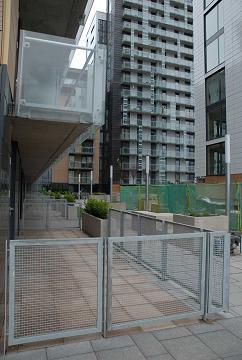 gh2o
Uploaded : 27/03/07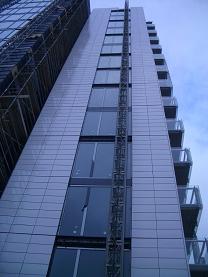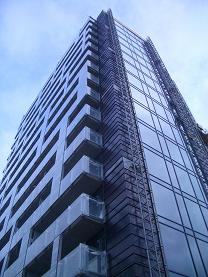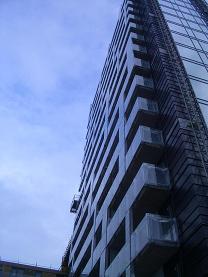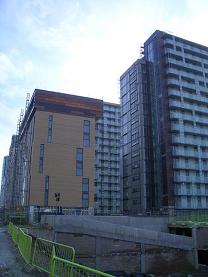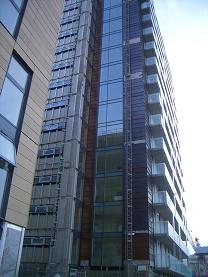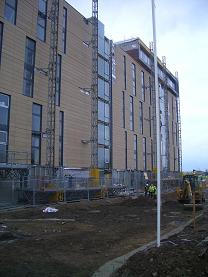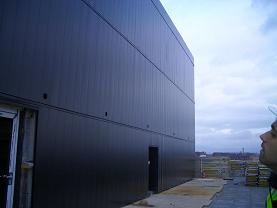 gh2o
Uploaded : 02/02/07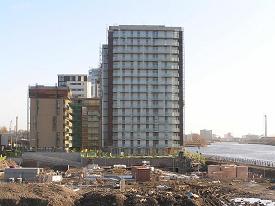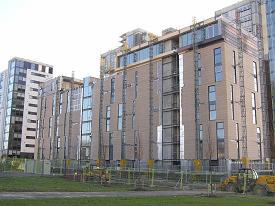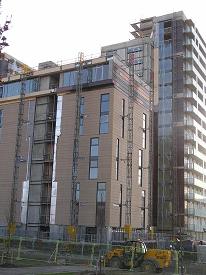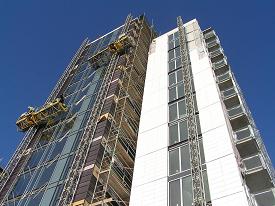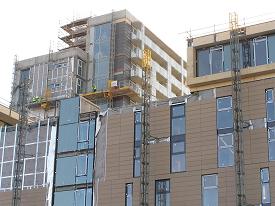 gh2o
Uploaded : 23/01/07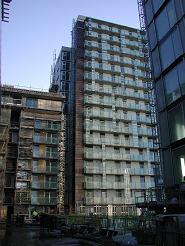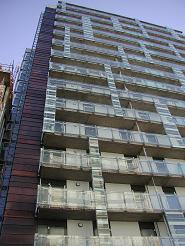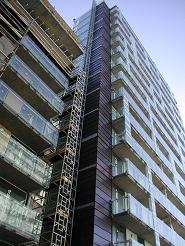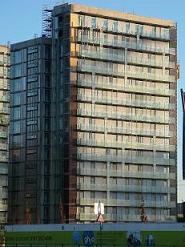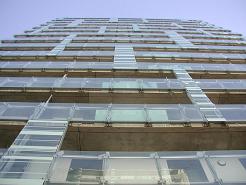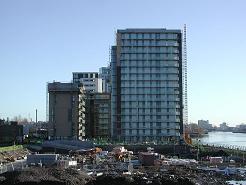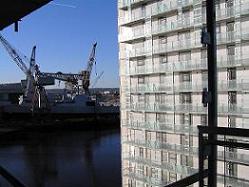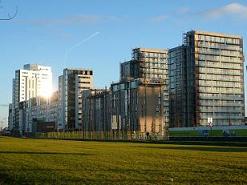 gh2o
Uploaded : Summer 2006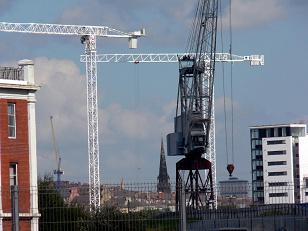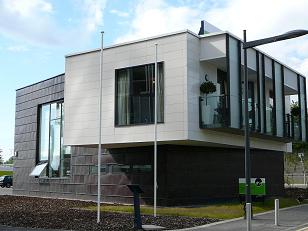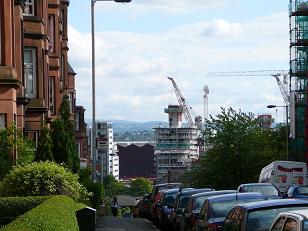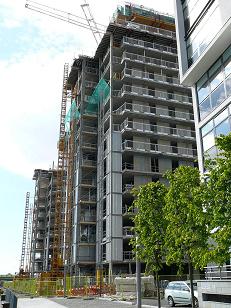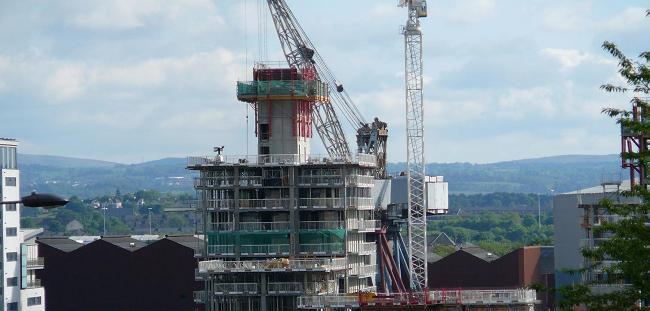 Glasgow Harbour (Phase 1)
Uploaded : Summer 2005